KNOWLEDGE BASE
Here you'll find content developed especially for you who wish to expand your knowledge in the IoT universe using the HTLRBL32L microcontroller. The contents are organized into three educational trails on the axes entitled: Fundamentals, Evaluation Board and System-in-Package, with content topics in the format of texts and/or videos.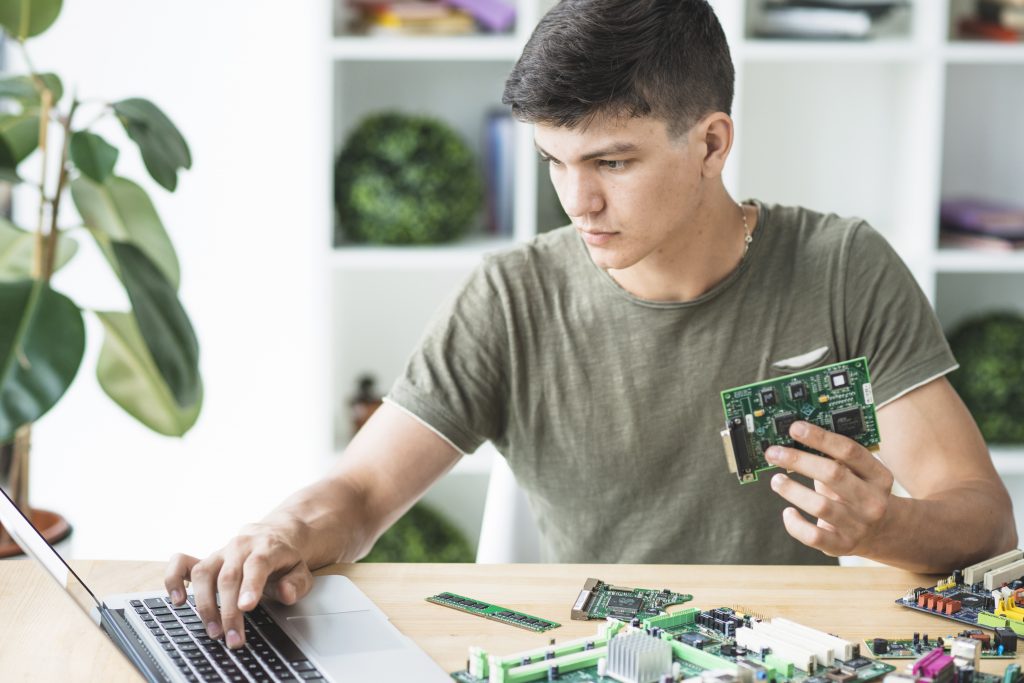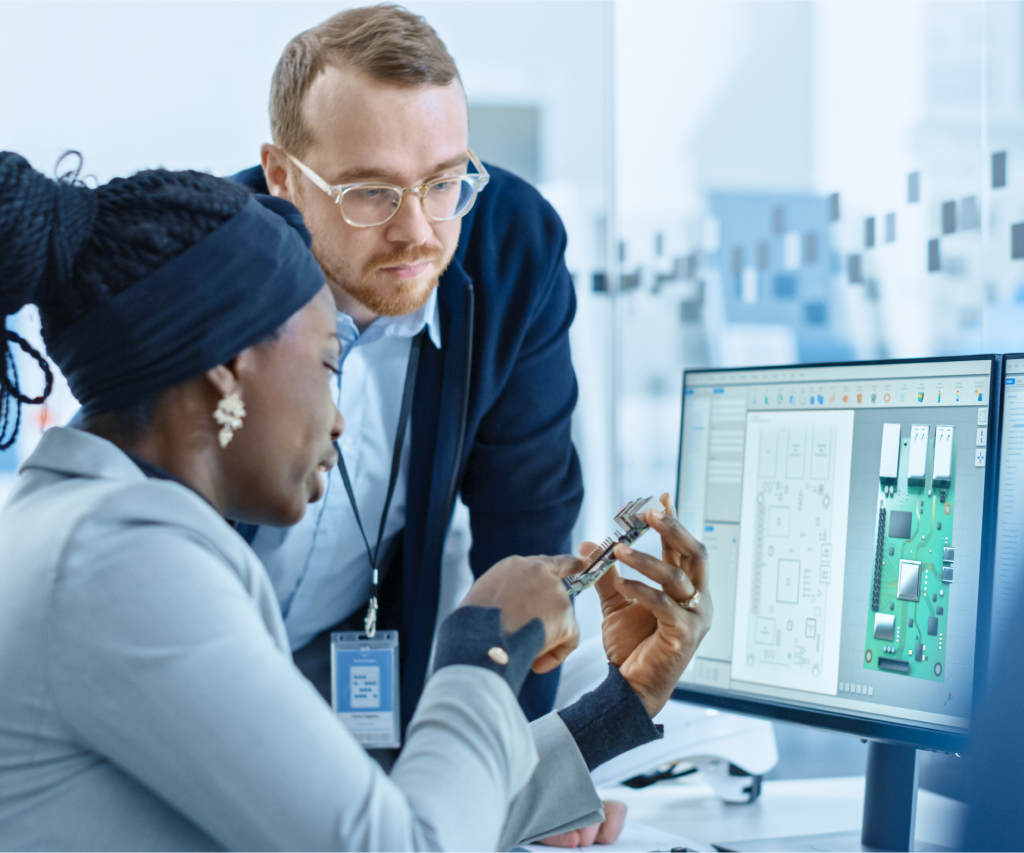 Fundamentals
Discover the fundamentals needed to develop IoT solutions
Evaluation Board
Learn how to use firmware code and IoT applications in a development environment in order to utilize HT Micron's Evaluation Board resources.
System-in-Package
Understand, analyze and design basic test circuits using SiP from Hana Electronics.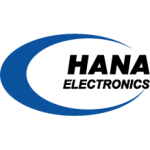 Address
Av. Abiurana, 450 – Manaus -AM
CEP: 69075-010
Contact
contato@hanaelectronics.com.br
Telefone: (92) 2125-6845